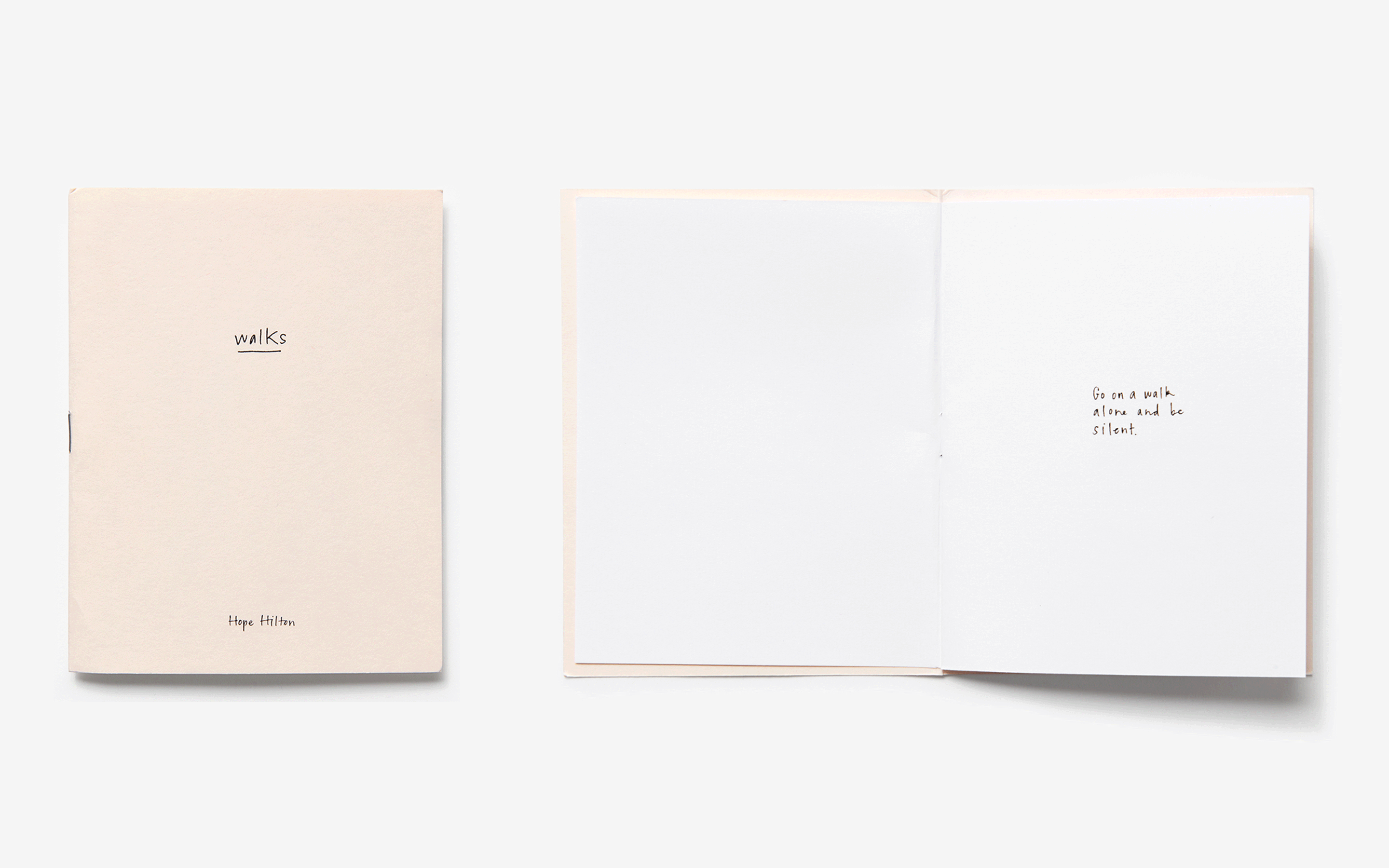 Spring 2023 Andrew Young Center for Global Leadership Prison Teaching Affiliate Faculty Fellow in collaboration with Common Good Atlanta + Morehouse College
Spring 2021-present: Adjunct Professor of Art @ Morehouse College, Atlanta
I am an artist, educator, and curator focused on experiential spaces of learning and collaboration. With work centering on responsive facilitation, I am most invested in creating academic, social, and emotionally intelligent environments that meet participants of all ages where they are. By encouraging active participation combined with self-reflection, my objective is to inspire an engagement with the world as a space for learning.
Art is the language of our collective history, and my courses are decidedly decolonized to reflect this. My projects facilitate a sense of place, enhance creative problem solving and critical thinking, highlight connections to history, and nurture personal agency within individuals. For students this creates confidence and cultivates empathy, all while inspiring responsible civic and global engagement.
READ #THOSEWHOINSPIRE Walks (Special Edition, Alabama)
LISTEN Searching for My Grandfather in Nicaragua
LOOK The New York Times: A Southern Recipe for Natural Ink, w/ Rinne Allen